People with developmental disabilities must have the opportunities to make their voices heard on issues that are important to them, be able to defend and safeguard their rights, and have their views and wishes genuinely considered when decisions are being made that affect their lives.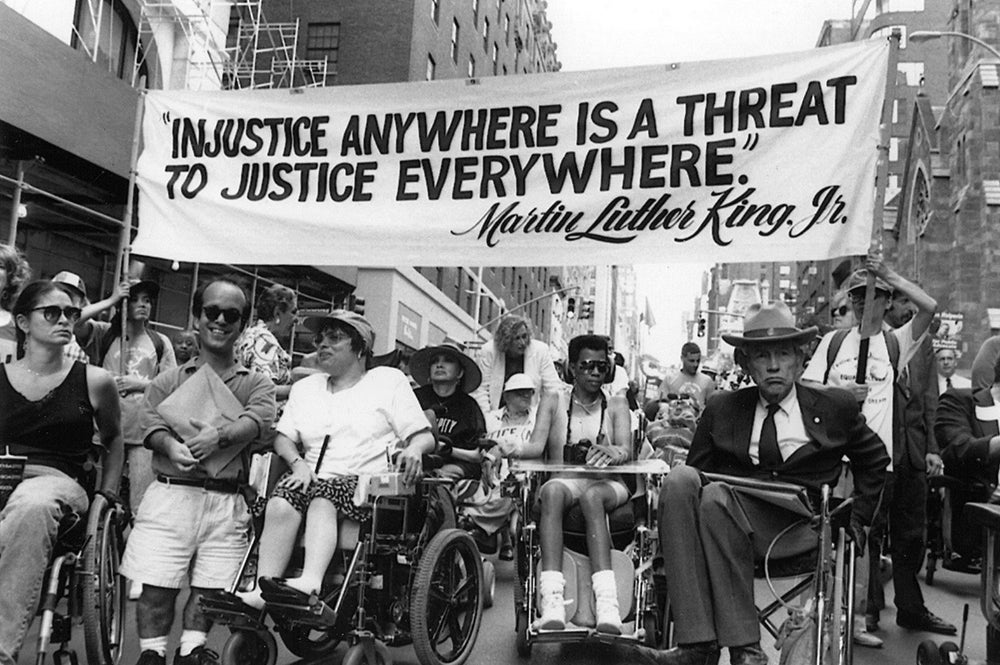 The rights of individuals with disabilities to participate equally in all facets of life within the United States are protected through a series of important laws.
See the plain language handout, What is the Developmental Disabilities Act? Click the link below for a brief overview of some of these laws.
Advocacy Resources
Explore readings, videos, websites, and opportunities.