Created by a Neurodiverse Media Team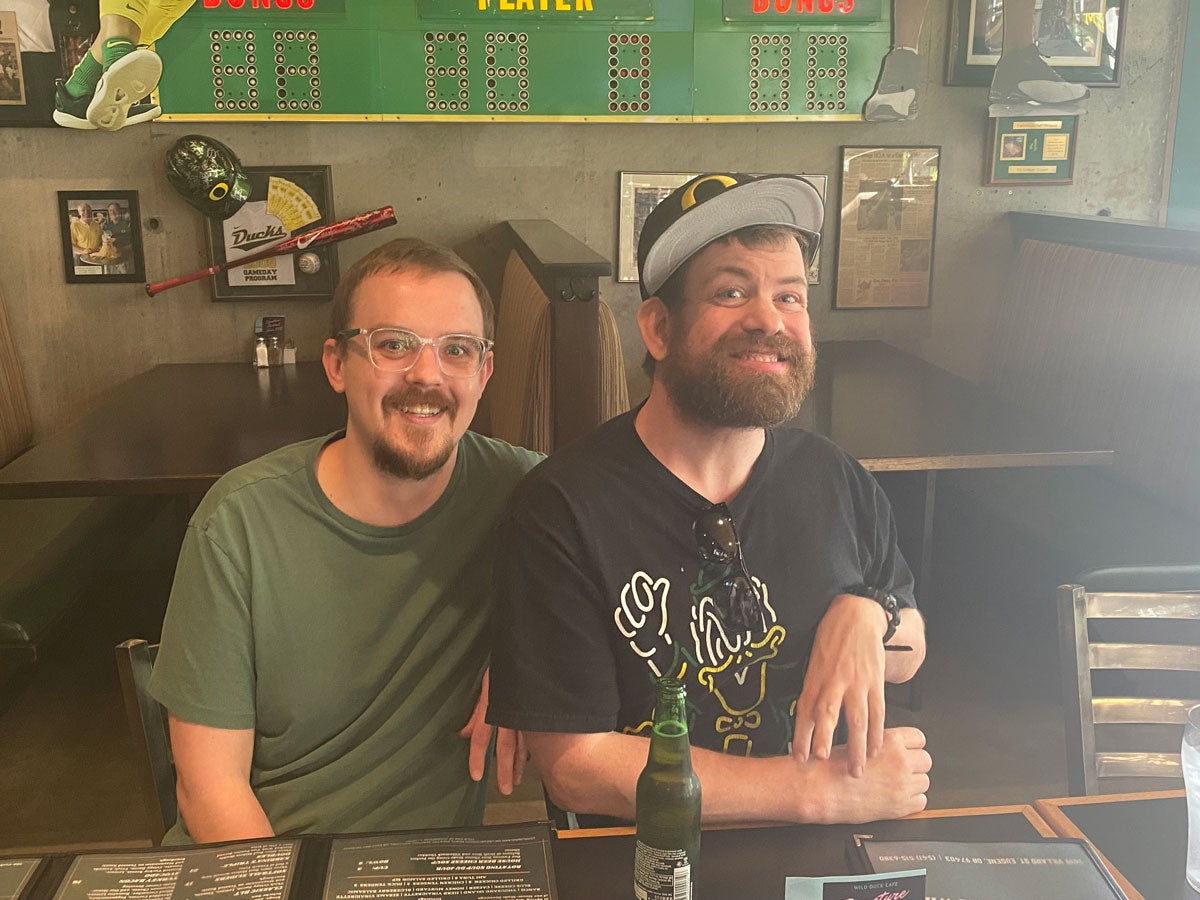 Videos created for this series can be used to bring the lived experience into higher education or to professional development opportunities.
Representation of people with disabilities is often an afterthought within university inclusion and diversity initiatives, especially when considering the development of curriculum or course-enhancing materials. This is problematic for future professionals who will be expected to collaborate with a variety of individuals with cognitive, behavioral, physical, or attentional diversity.
The Lived Experience of Disability Video Series, created by a neurodiverse team of individuals who identify with and without disabilities, provides brief videos to enhance learning for university courses or other professional development opportunities. These videos encourage viewers to listen to the suggestions, considerations, and experiences of those with lived experience of disability to further improve the inclusivity and quality of services they provide.
Three videos in the series cover content from the lived experience of Intellectual and Developmental Disability (IDD), Autism, and Emotional and Behavioral Disorders (EBD). Four videos provide suggestions for general or special education teachers, suggestions for inclusive IEP meetings, and a review of the complexity of language when discussing disability within one's identity.
Funding provided by the Williams fund at the University of Oregon.
If you would like more information, please contact Dr. Chris Knowles at cknowles@uoregon.edu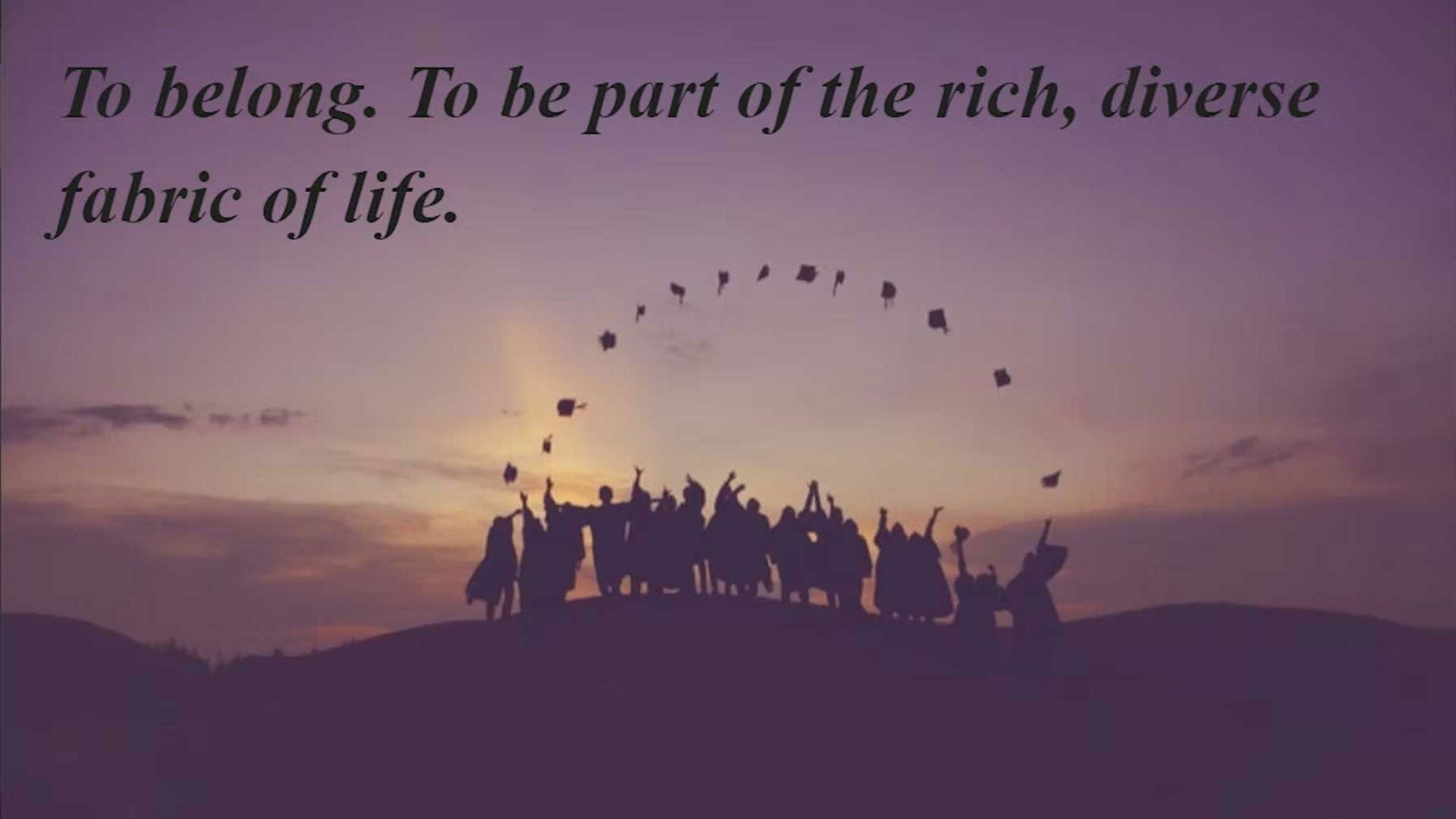 Dear Special Education Teachers...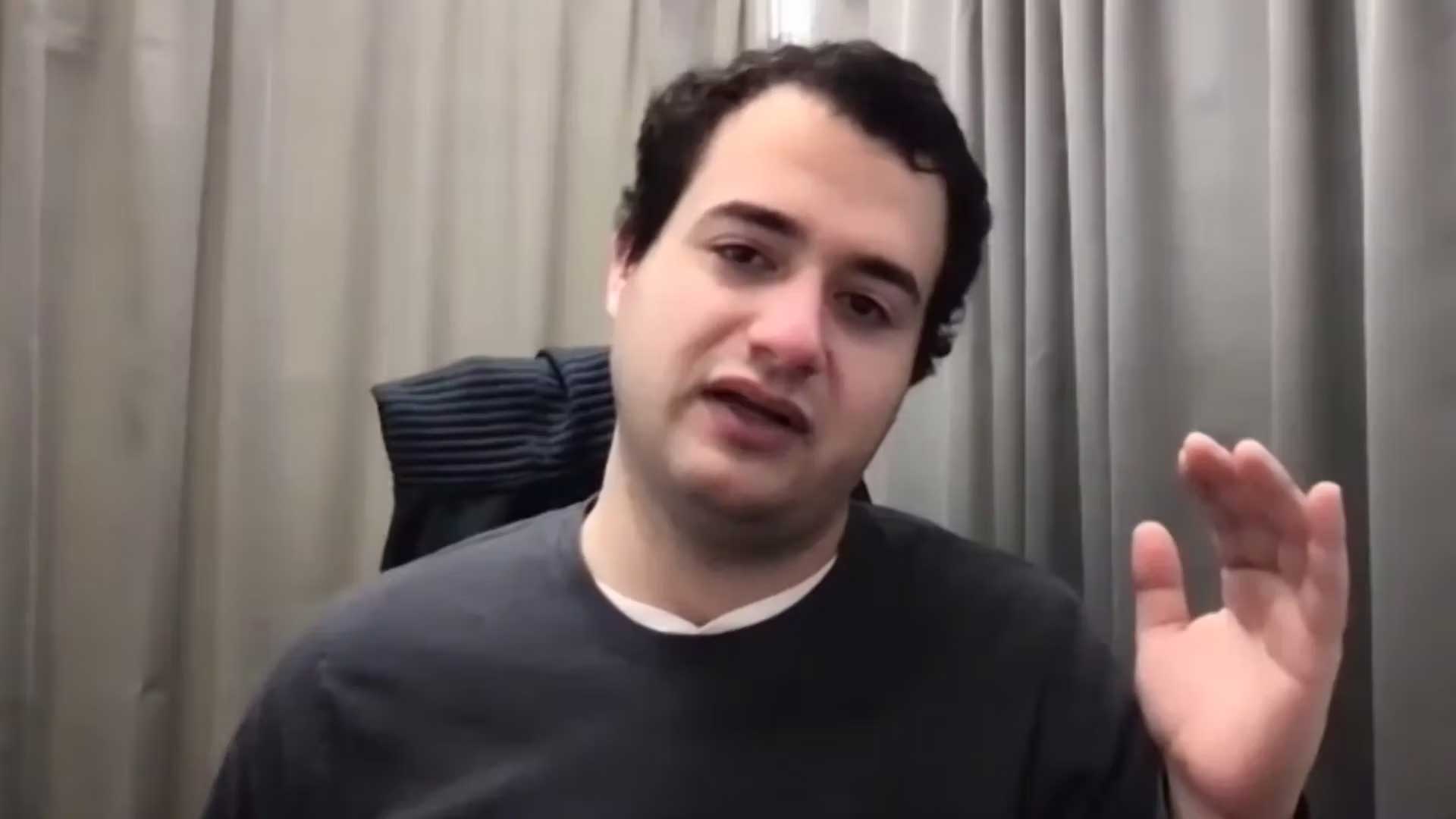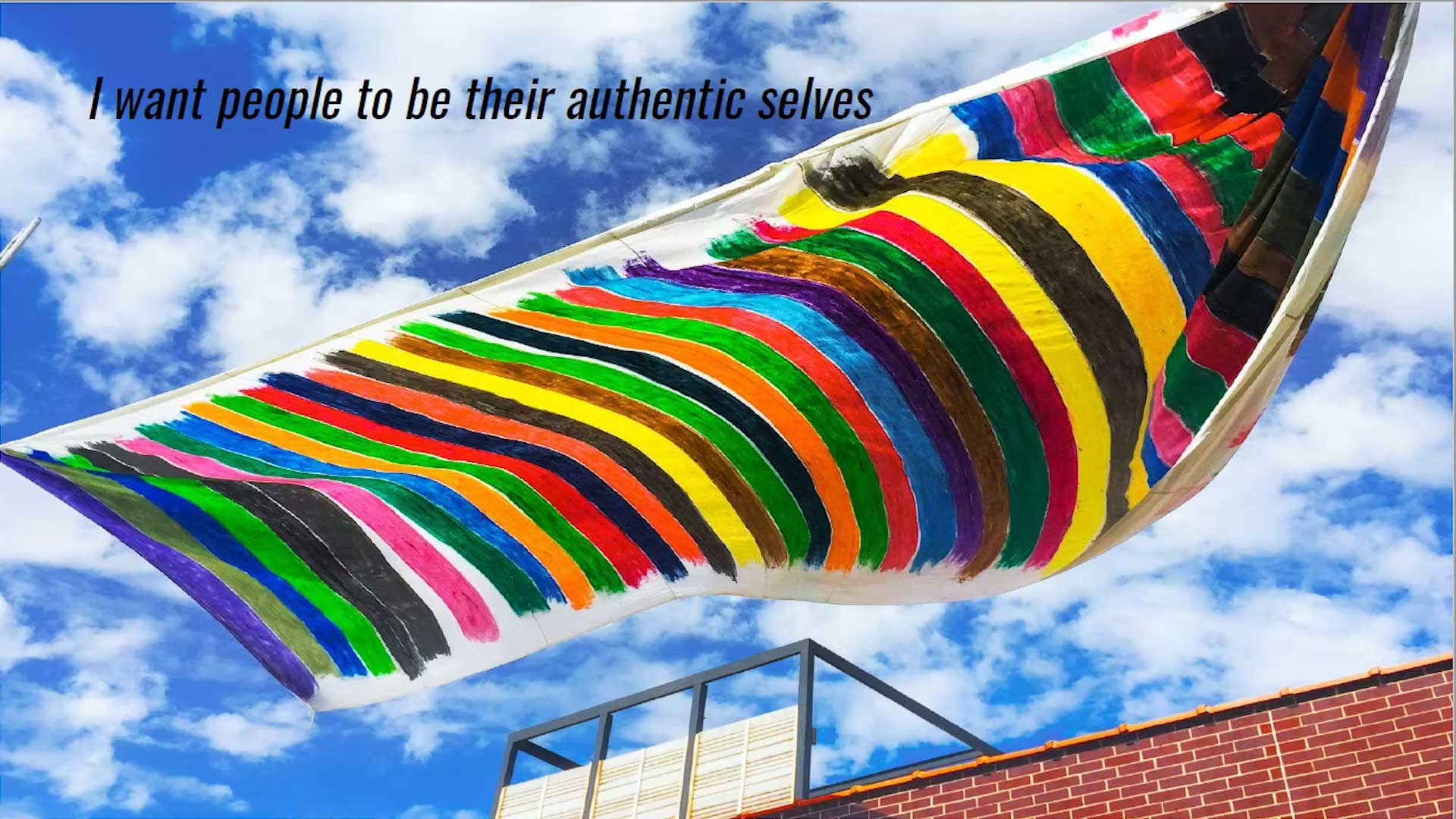 Identity and Disability: Person-first or Identity-first?
Editing and Videography Team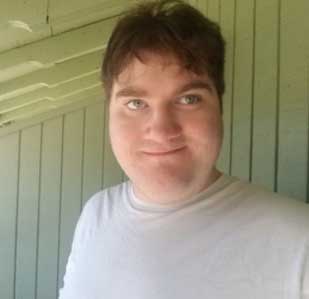 Nate is a videographer and video editor on the autism spectrum who is passionate about helping other people with disabilities tell their stories. He currently works as a contractor for various organizations such as Cognitopia, Supported Living Learning and Earning with Autism (SLLEA) and the University of Oregon. His hope is to continue creating far into the future.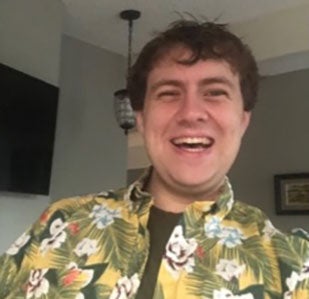 Christopher "Topher" Sandow
Topher is a videographer and disability advocate who fights to tell the stories of disabled people who aren't able to do so alone. Topher now uses his own experiences with disability to relate to his fellow disabled individuals and better people's understanding of what it means to be disabled.
Additional Project Images