Faculty in the Center on Human Development regularly meet with students in research groups designed to address specific issues or challenges. All of our research groups focus specifically on developing research-practice partnerships to address pressing social problems.
The CHD Research Group includes scientists from the University of Oregon, Oregon Health Sciences University, and the University of New Mexico. The primary focus of this group is to develop initial research ideas into fundable research proposals.
School-Based Research-Practice Partnerships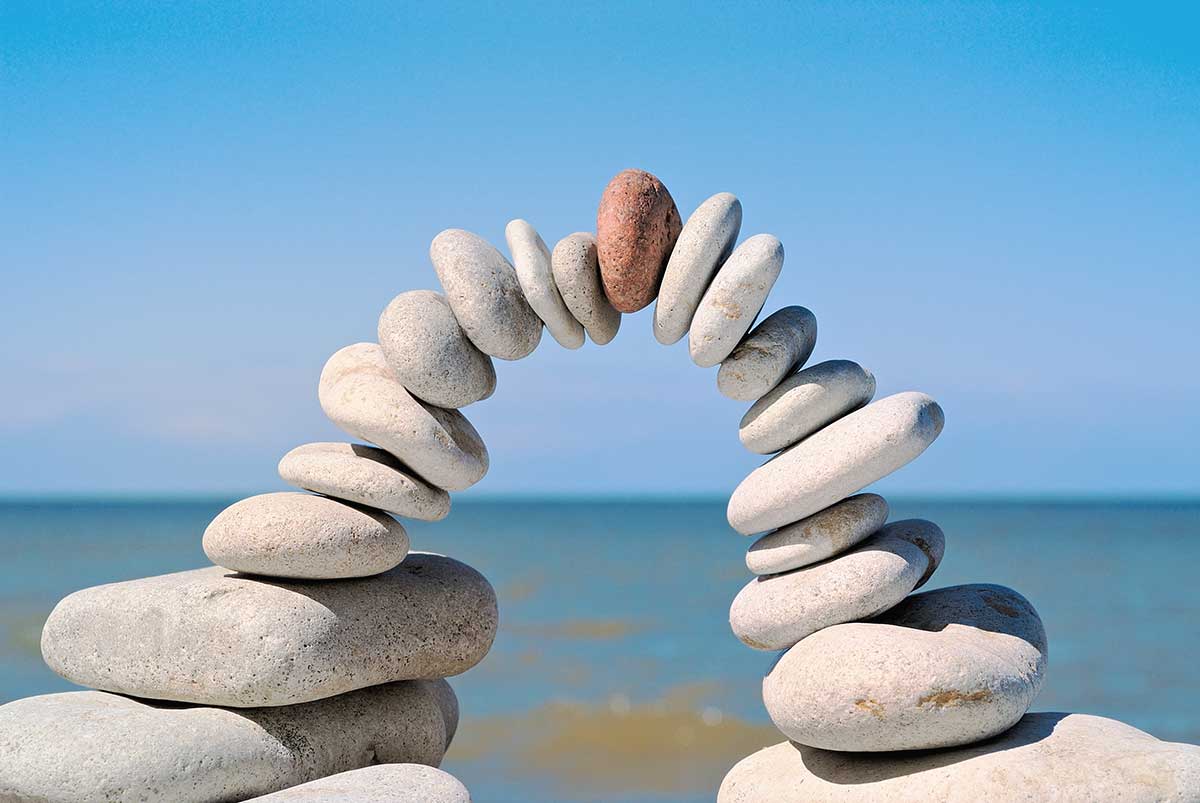 The school-based research-practice partnership group meets monthly to discuss issues pertaining to k-12 practices.
This group includes administrators from local school districts and researchers from the CHD.
Suicide Prevention Research Lab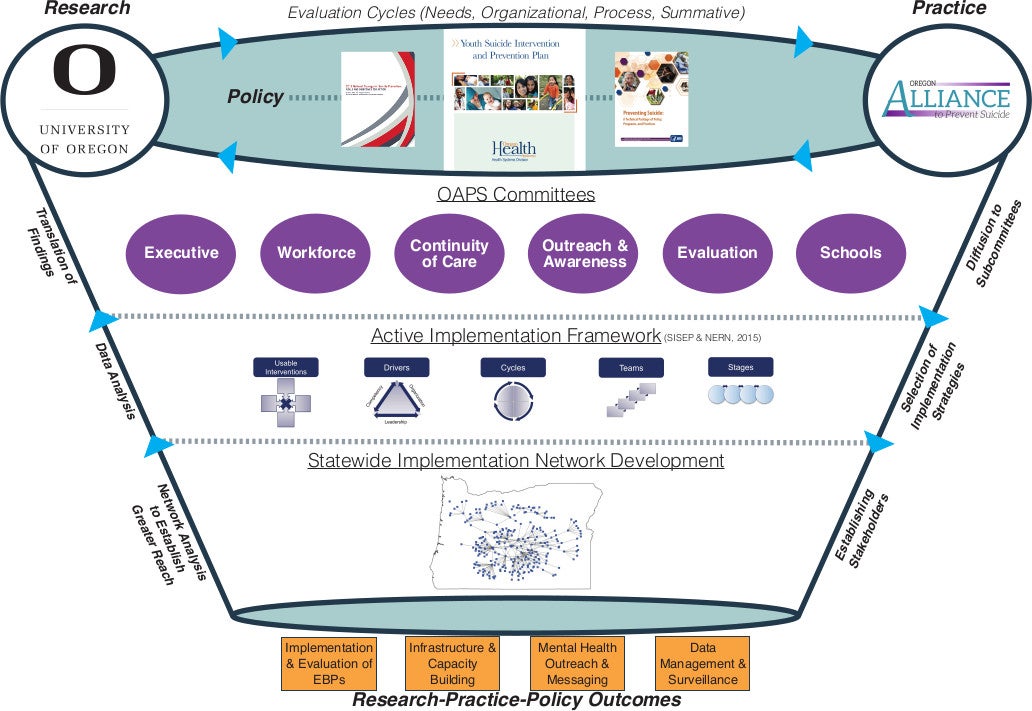 This group is comprised of nine doctoral students in early intervention, special education, and prevention science. With Dr. John Seeley, students are implementing and evaluating a statewide suicide prevention initiative.