Focus on Disability and Inclusive Employment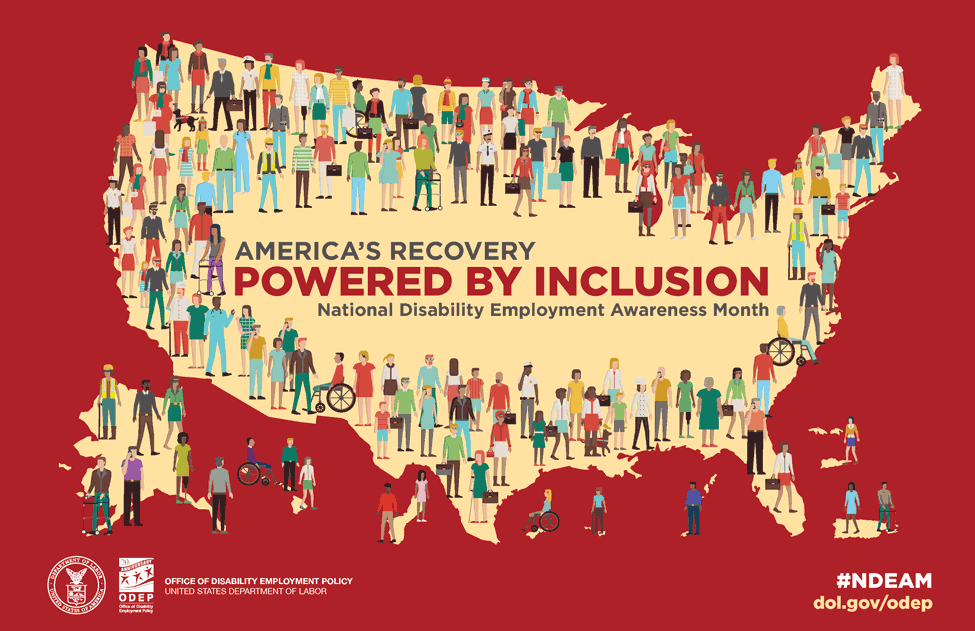 America's Recovery: Powered by Inclusion, is this year's national campaign to raise awareness about disability employment issues and celebrate the contributions of individuals with disabilities.
Recognition: Individuals with disabilities are vital members of a workforce, pursuing or sustaining opportunities for independent living that include a variety of roles. Shifting attitudes toward a practice of inclusion may help to expand individual expectations and reach for jobs that use their skills long term.
Education: Youth in transition from high school to adulthood benefit from developing individualized transition plans starting in middle school years. Transition planning identifies needs and strengths to build skills, gain early work experience and set goals for adulthood and future employment.
Families: Families of individuals with disabilities expect children to gain employment. They provide key support in navigating practical and personal barriers to meaningful work. Families also share in the benefits of a family member's increased social networking, relationships and experiences outside the home environment that develop through work.
Community: Community services and agency supports such as Vocational Rehabilitation facilitate employment outcomes. Early work experience that is community based contributes to long term employment.
Opportunity: For employers, the benefits of including people with disabilities has been shown to contribute to lower turnover, increased productivity, and access to a broader pool of skilled workers. A 2017 survey of Employment and Disability showed that usual training practices and job sharing/flexible employment are effective in improving ability to employ or accommodate people with disabilities, as well as people without disabilities.
Our CAC members recently convened to discuss issues in employment and their experiences. Look for this in the latest the CAC Blog.
Lived Experience of Disability Video Series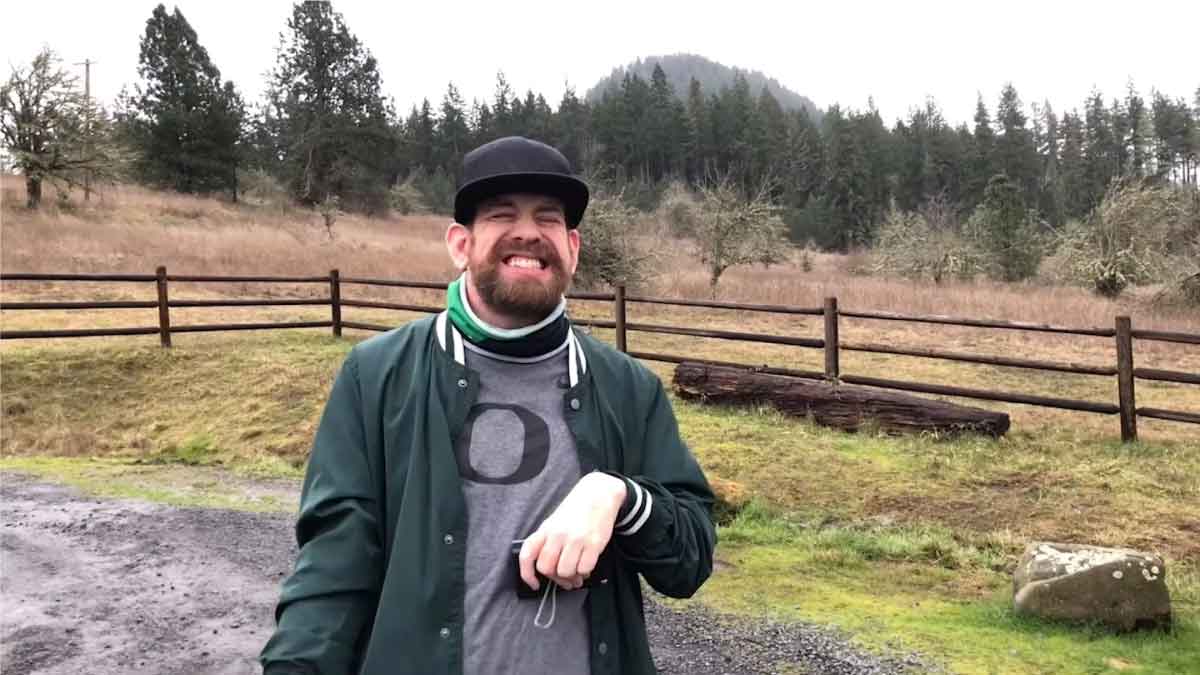 Lived Experience of Disability Project
Institutions of Higher Education have a responsibility to encourage promoting diverse voices and experiences. Historically, those with disabilities are often not included in the development of curriculum-related content. Videos created for this series can be used to bring the lived experience into higher education or even to professional development opportunities. 
Spotlight on COVID & Disability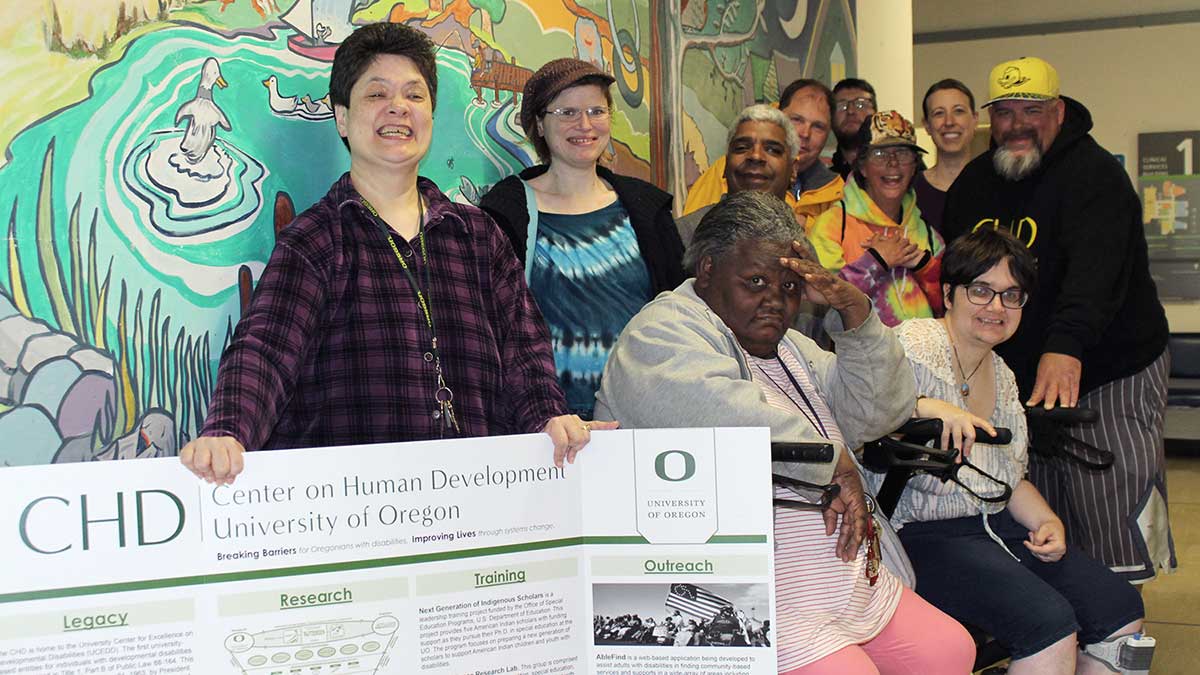 At the center of our work to advocate and improve lives for individuals with disabilities is our own Community Advocacy Council (CAC), vital members of the wider disability community who lend their voice and expertise to provide guidance on key issues and concerns for those with disabilities.
Access our CHD training materials including short training videos, presentations, and upcoming CHD training events.
Learn about ways to support the disability community.
Learn more about how you can become more involved with the Center on Human Development.
Students attending our master's and doctoral programs participate in academic coursework with our world-renowned scholars.